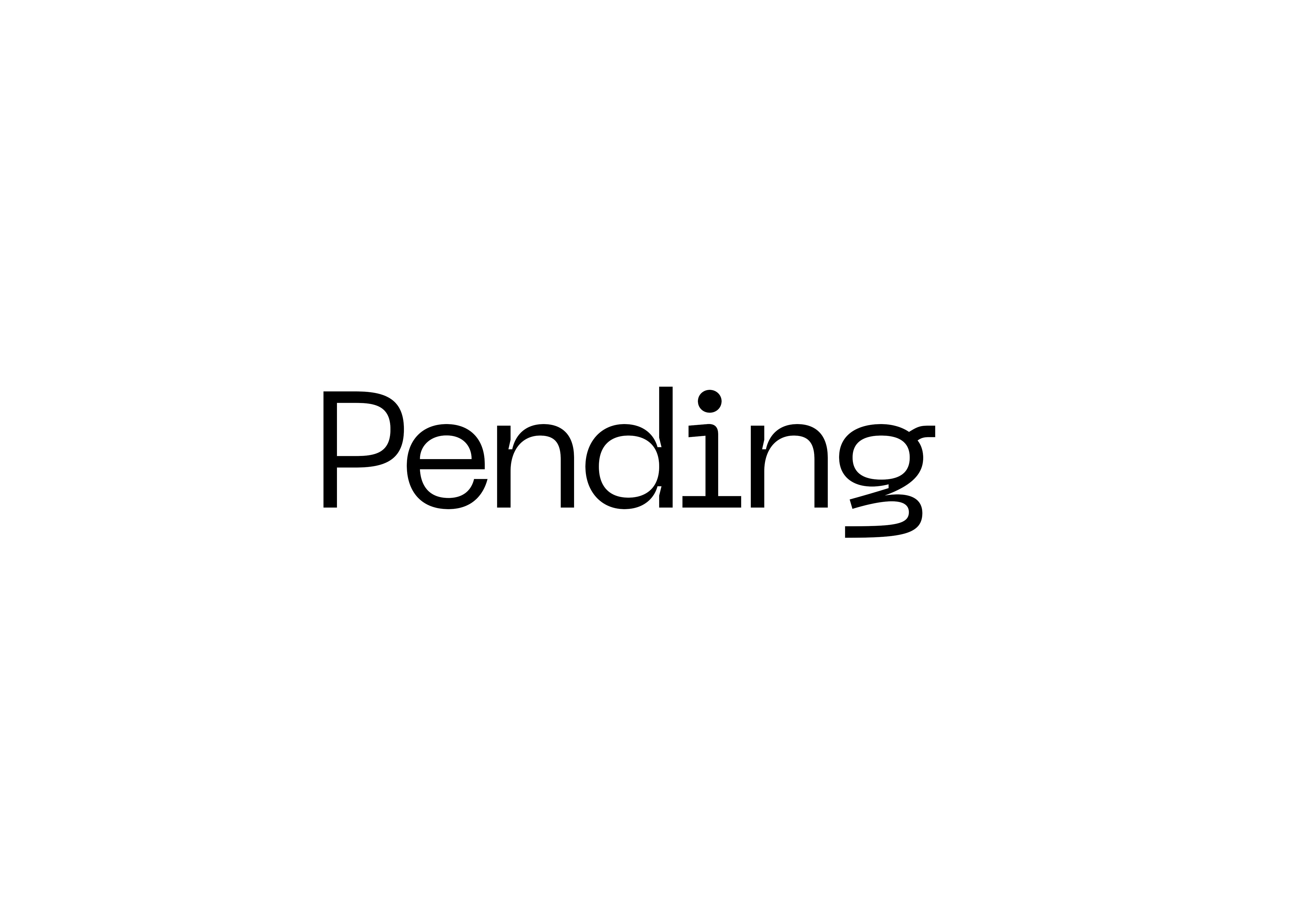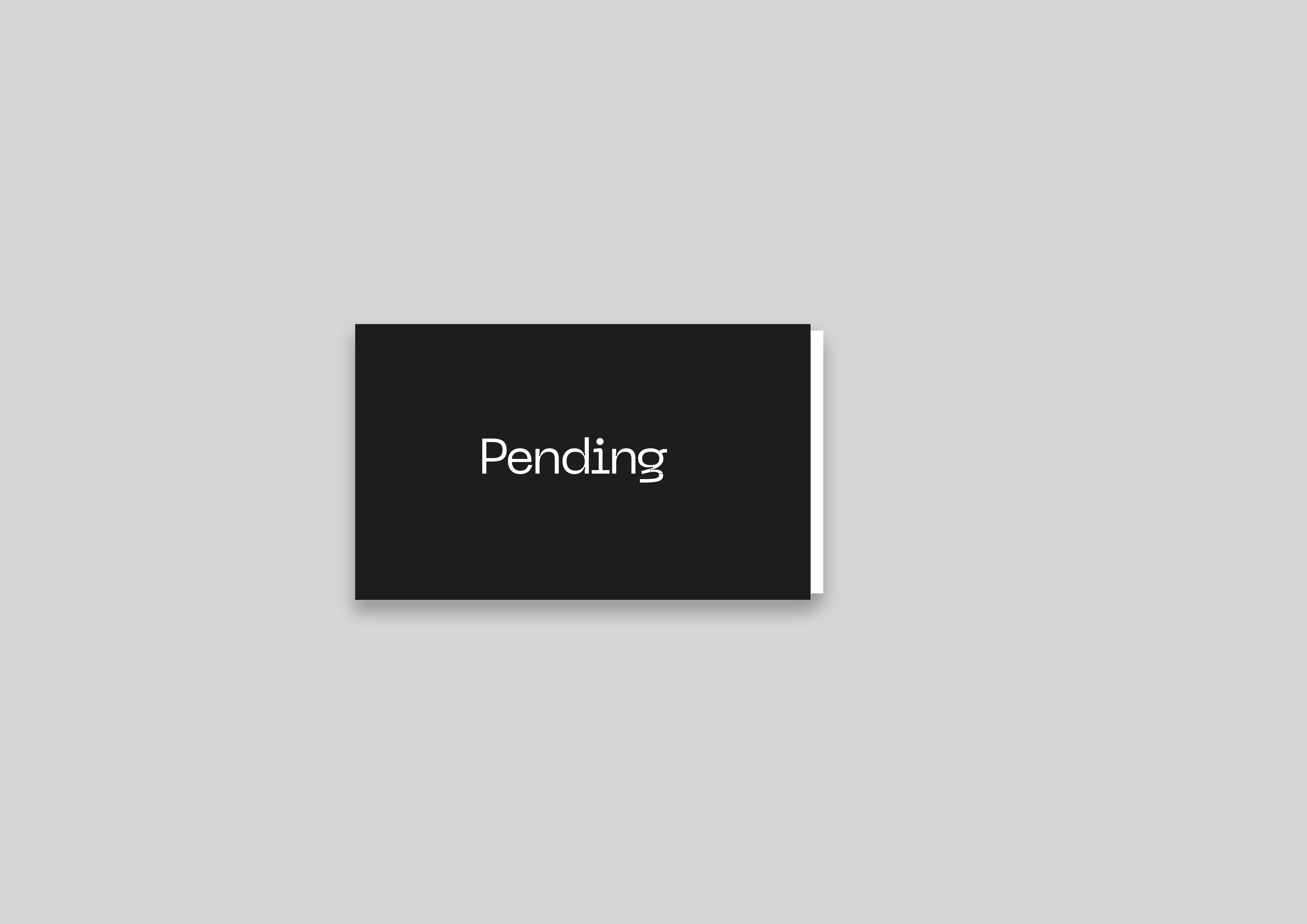 Invitations sent out to industry, not giving away too much. The invitation features the progress bar by pulling the white tab out, the bar loads completely and gives date and time for the degree show.
Website will be released on the night of the degree show to not give away too much and encourage people to join in on the night to be the first ones to see graduate work. Images load gradually to the page and you can click on them to find out more about the students including their contact details.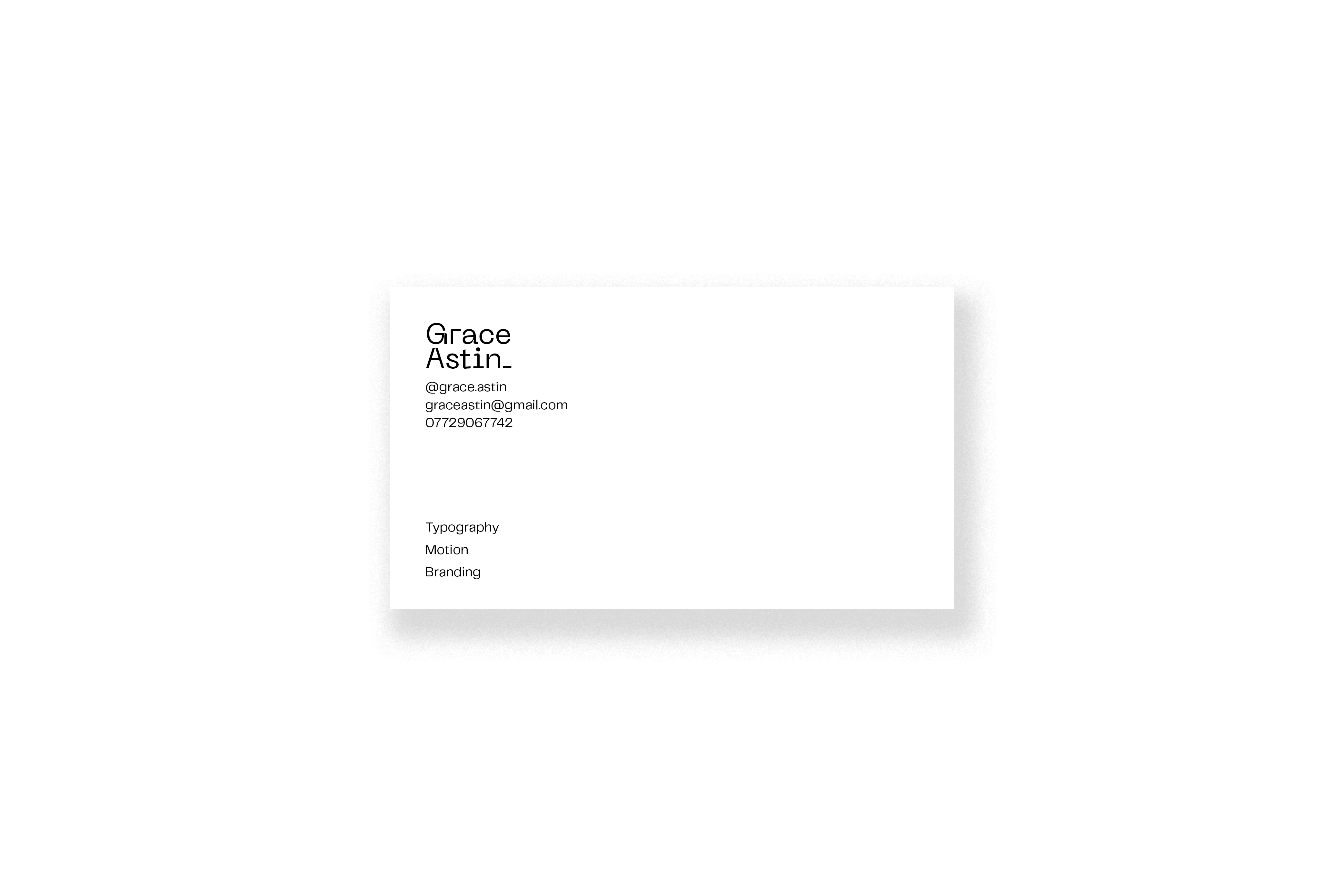 Pending - MSoA Degree Show 2020 Pitch
A brand identity for MSoA Degree Show 2020. Pending represents
the continuous nature of our design practice and our transition from university to industry. This is represented visually through the animated progress bar, both through analogue and digital means. The minimalistic brand identity is designed to celebrate students work and time throughout university, allowing the work showcased at the event to speak for itself – free from disruptive degree show branding.